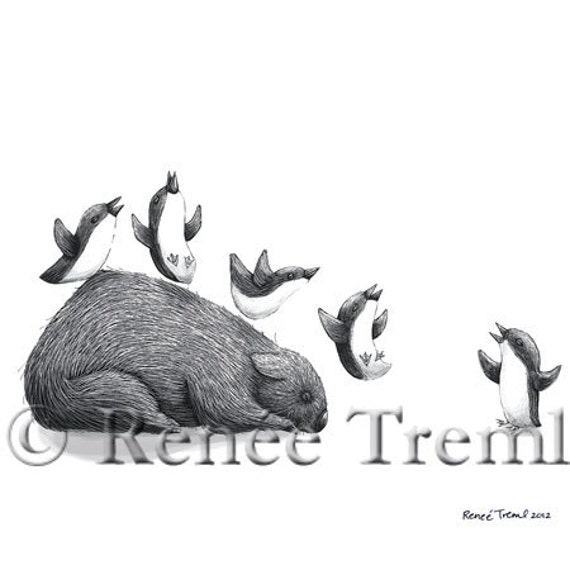 The new year is here and I think we in the publishing biz are in for a lot more changes. Wish I had a magic ball to know what they all will be but I know consolidation and innovation are definitely in the near future.
Here are a few predictions that are not earth-shattering but I think are worth mentioning:
Prediction number one is that readers will continue to want good books. Be it traditionally pubbed or self-pubbed, crap just ain't gonna cut it.
Now you say, of course, that is is so obvious. But is it? If Jersey Shore and The Housewives of X are loved by people that we all know and respect, who is to say books can't go this route? We have already seen a bit of this in books. The mega-hit 50 Shades was a fun read but the actual writing was hanging on the crapola edge. Not terrible but oh it could have been so much better. Imagine the benefit to society, I know this sounds ridiculous but really, imagine if the 40 million plus people who read it could have been immersed in great writing. I know there have been lists of books that are really well written erotic and that some people feel deserved to be as well read as 50 Shades, but that is the point, it is 50 Shades that got 40 million plus people to part with their money and read that book. So gosh I hope I am not wrong on my prediction and maybe crap will cut it. I guess time will tell.
OK, so prediction number 2 is that more publishers and writers will figure out how to systematically (not just one-offs) sell their books to readers for a reasonable amount of money. Publishing is a business and no one is going to stay in business giving away their product unless it is a loss leader (Kindle for Amazon, for example). Yes, for Amazon it makes sense to bring consumers in with low-priced e-book hardware and books so that you will also buy a television or toys from their site. That is their business model, it is not the business model for publishers or writers. Our job is to write, edit and sell books. To do that we need to innovate how we let readers know our books exist. I can't wait to see how publishers and writers and illustrators will do this in 2013.
Prediction number 3, I'll be saying the same things in 2014.
I want to leave you with a fantastic article by the wonderful Jane Friedman. There is one question that many of us ask ourselves,
How Long Should You Keep Trying to Get Published?
Click on the link to her article above for some heart-to-heart advice.
What are your predictions for what will happen in our biz in 2013?
Artwork by my client Renee Treml from her book ONE VERY TIRED WOMBAT (Random House Australia 2012)