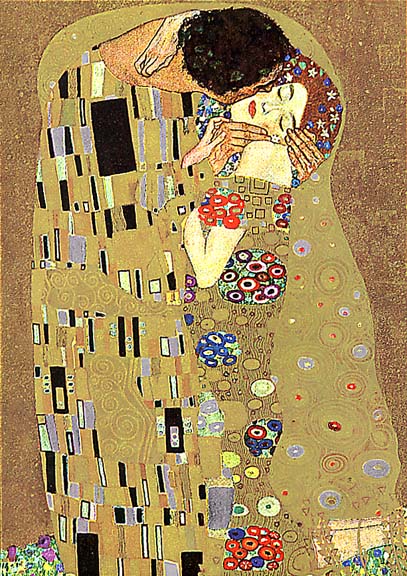 I have a wide interests in books, as you can probably tell by the sales I have made. I am still very much interested in signing MG writers, in fact, I just signed the funniest MG writer I know, Bart King. But what I really want to find are more ROMANCE WRITERS WHO CAN WRITE AUTHENTIC TEEN!
Not goofy, silly chic-lit with no underlying heart/intelligence/soul but full-fleshed, make me laugh/cry/yearn/scream ROMANCE.
Contemporary, mystery, thriller, paranormal, historical, sci-fi.....doesn't matter---it is about characters--soul-searching, groin-yearning, heart thumping, heart breaking, fast paced, laugh out loud, cry out loud, make me want to be your character ROMANCE!
But here is the thing....
The writing has to be authentic teen.
The voice has to be knock me out of my chair original.
The protagonist, a person that I believe is real and who I wish was in my life yet they are flawed and f-up sometimes and well, are human.
The
villains
, I want to freak'n pound them into oblivion even though I understand where they are coming from and their underlying emotional wound.
The writing has to sweep me up in the story so that I do not even remember that I am sitting in a chair and not actually living and breathing along with your characters, in their world.
All queries sent to my Herman Agency email address will be deleted.
Art :
Gustav Klimt (1862-1918) The Kiss